What Our Clients Say
High Street brings creative and fresh ideas in our design. Their team has a great team work mentality. Thank you High Street team.
Lanny Sutarko
Informa, Kawan Lama Group
It's been a pleasure working together with the Highstreet team for several of our restaurant interior projects. They're a creative group of designers who aren't just artistic, but disciplined and professional. Looking forward to working with them on many more Ismaya Group concepts!
Theo Widjaja
Managing Director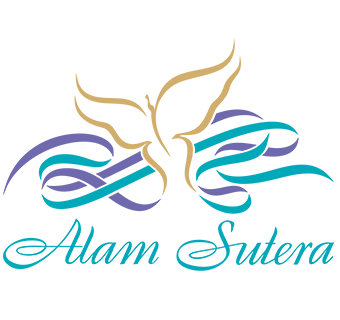 I enjoy the cooperation with Highstreet design team. The spirit, positive motivation and hard work make the team becoming a good partner to work with.
Hendra Tirtawinata
Mall @Alam Sutera

As a beginner in the retail business we have been very pleased with HSS'S help, especially in managing our site and making sure that the execution stay true to the design. Supervision has been excellent and detailed.
Garry Atmaja
So Gong Dong Tofu, Mayora Group

It's trully an enjoyable moment to work with HighStreet team. The design is amazing and the team works professionaly. Amazing job guys!
Regan Dwinanda
Uptown Serviced Office, Salim Grup
This is my first project with Highstreet. Great solid team, good idea and fast respond. Keep it up guys!
Sandy
Futureready Insurance Broker
Responsive, creative, and sincere. An extension of my own team.
Hitesh Bharwani
CEO, Kanmo Retail Group
High Street's design makes you wanting to have a next project with them even if you are still working on the current one.
Darwin Leo
Owner, Bariuma Ramen, Momi & Toys
High Street's team makes sure our project is very personalized and unique. They are very attentive and understandable to the needs and requirements of the progress of the project at hand.
Rendra Lembong
Owner, Ra Residence Service Apartment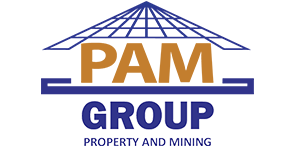 Our company has been trusting High Street for our interior and architecture projects almost 7 years and planning on continuing our collaboration as we grow our business. They are professional in the truest sense of the word and quite the perfectionist in their design approach.
Bona Budhisurya
PAM Group
Working with High Street was an excellent constructive process. Throughout, they ensured each of our projects were completed in line with the agreed design, schedule and budget. Overall HSS is our preferred interior design partner.
Chris Kuang
Executive Director, OPCO Group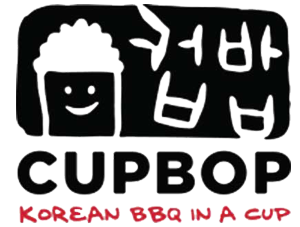 High Street is the golden standard for a design company. From our collaboration, they proved to be very professional, easy to reach and to work with, and most of all, they took their creative design to another level. It is such a pleasure to work High Street and here's hoping for more to come in the future.
Devin Widyakrisnadi
Cup Bop Korean Bowl, Kawan Lama Group
High Street is a group of young and passionate architects that are attentive to the needs and ideas of their clients. They also convey great communication skills through their presentation.
Mutiara Kusumawardhani
Dept. Asset Commercial Indosat, Ooredoo

We are thrilled with what High Street has helped us accomplish with our Marketing Gallery Design. Being part of the creation process, the design has really reflected our project identity very well to our customers. High Street has our sincere thanks for your effort, and we look forward to our next creation together.
Chris Chang
CEO, Hong Kong Kingland
Office Renovation is never an easy thing because you have to comprehend the existing design and remold it to new and refreshing design that still aligns with the client's philosophy. High Street has a capable team with creative minds that was perfect for the project.
Ni Made Sasanti
Strategic Planning, Research & Technology Division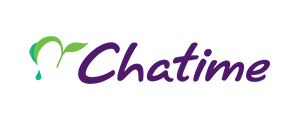 Through good cooperation and talented team, High Street has consistently shown creative and exciting designs for several Chatime outlets. We really appreciate the excellent results. Kepp up the amazing work.
Feronia Wibowo
Owner, Chatime Indonesia