Blog
A Restaurant's Interior Design
posted on October 26, 2018
Not only the menu, but an interior design at a restaurant is an essential thing to consider when you open a restaurant business. Furniture could affect the atmosphere of a room. In addition, furniture also define esthetic factor, accessibility and the coziness in the room. A crucial furniture factor in the interior design at a restaurant is chairs.
A restaurant has several concept in the dining area. Some serve food in a standard table, another private dining room or a relax bar type. Each concept has several different choices for chair. Thus we need to get to know models and types of furniture that commonly used in a restaurant.
Bar stool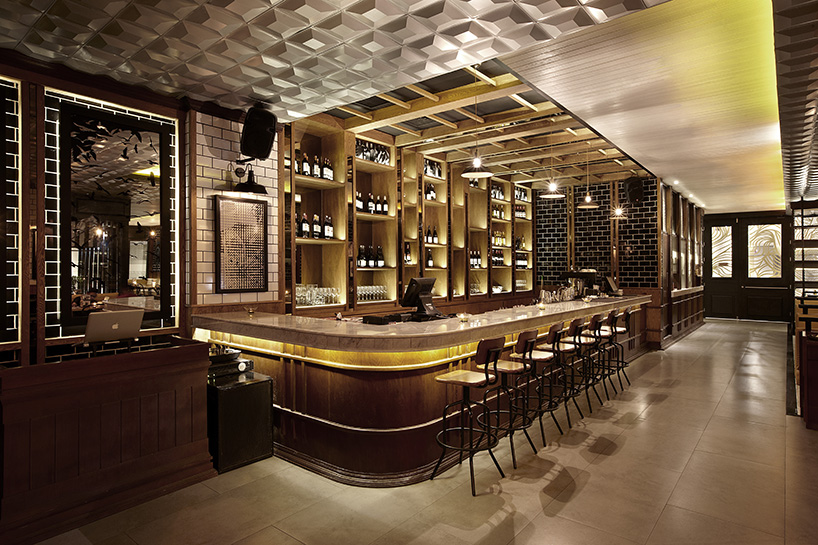 Also known as bar chair, it is a chair model with slim legs that often found near a high table. Just as seating in a pub, this chair is special for interior design at a casual and non-formal restaurant. Bar stool usually built of metal and wooden. However, some design it from entirely wood. Some have an adjustable height, while the others don't. This chair model also has several designs with seat back.
Restaurant Chair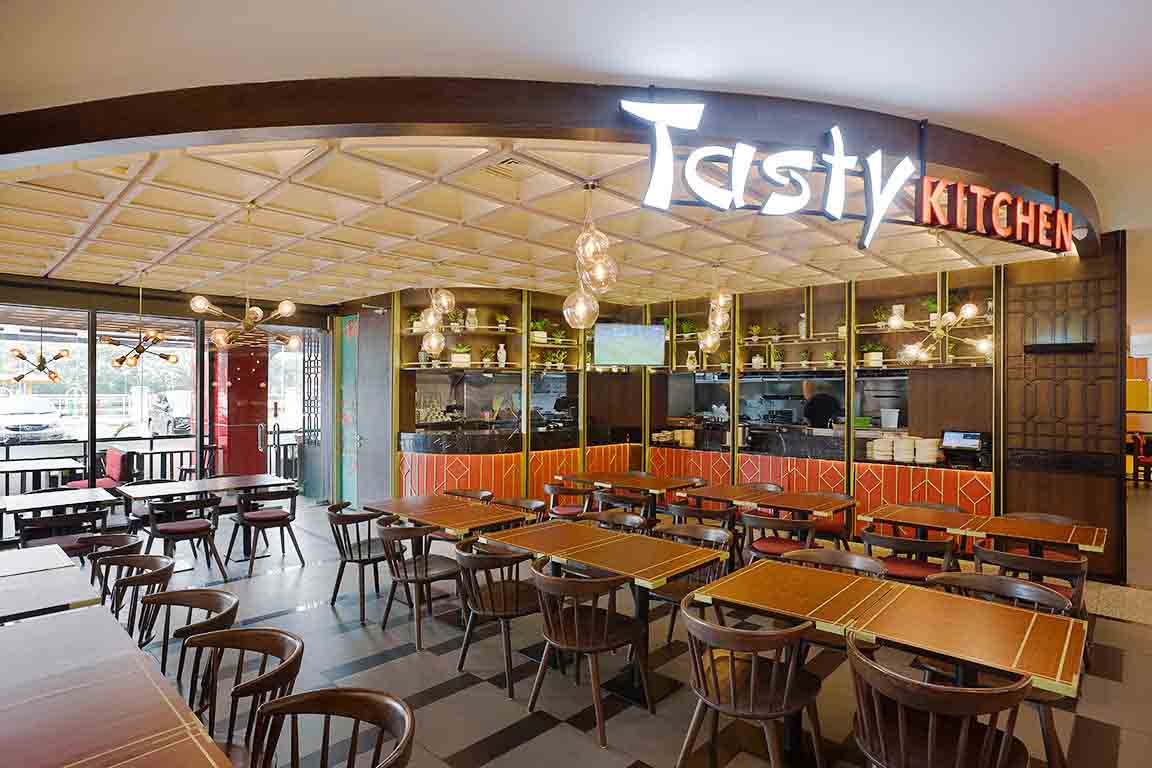 If your restaurant provide a big dining area, then a standard set of restaurant table and chair is the answer. You can still have a variety of chairs. Some could be from steel, vinyl, wood and plastic materials. It could be adjusted with the whole interior concept. Some restaurants even want chairs that are easy to be piling over, just to make it easier when they clean up.
Booth & Benches
If you want an interior design at a restaurant that looks more premium and neat, then booths and benches for chairs would be the right choice. Such type of chair that is commonly made custom has an outer layer. That layer could be adjusted to the interior design concept at the restaurant. In terms of dimension, this type of chair could have more length and width. Booth model could be attached to the restaurant's wall.
Outdoor Chairs
If there is some outdoor areas at the restaurant, you would need to provide a special furniture. Furnitures for outdoor are categorised based on its materials. Materials durable against weather are including aluminium, rattan and bamboo. You can add special cushion to give more colours at the outdoor seating area. The benefit of having these outdoor chairs is its double use. These chairs could also be used for indoor area anytime you need it.
As an interior consultant and architecture, High Street Studio is experiences in designing interior for restaurants. A number of restaurants with concepts ranging from fast food, casual dining and fine dining has been designed in a sophisticated manner. You can check High Street Studio's result in the Projects column. You can also use the Contact column to use the service of one out our consultant.
Share This Article