Blog
BCI Asia Awards 2018 Grant an Award for High Street Studio's Design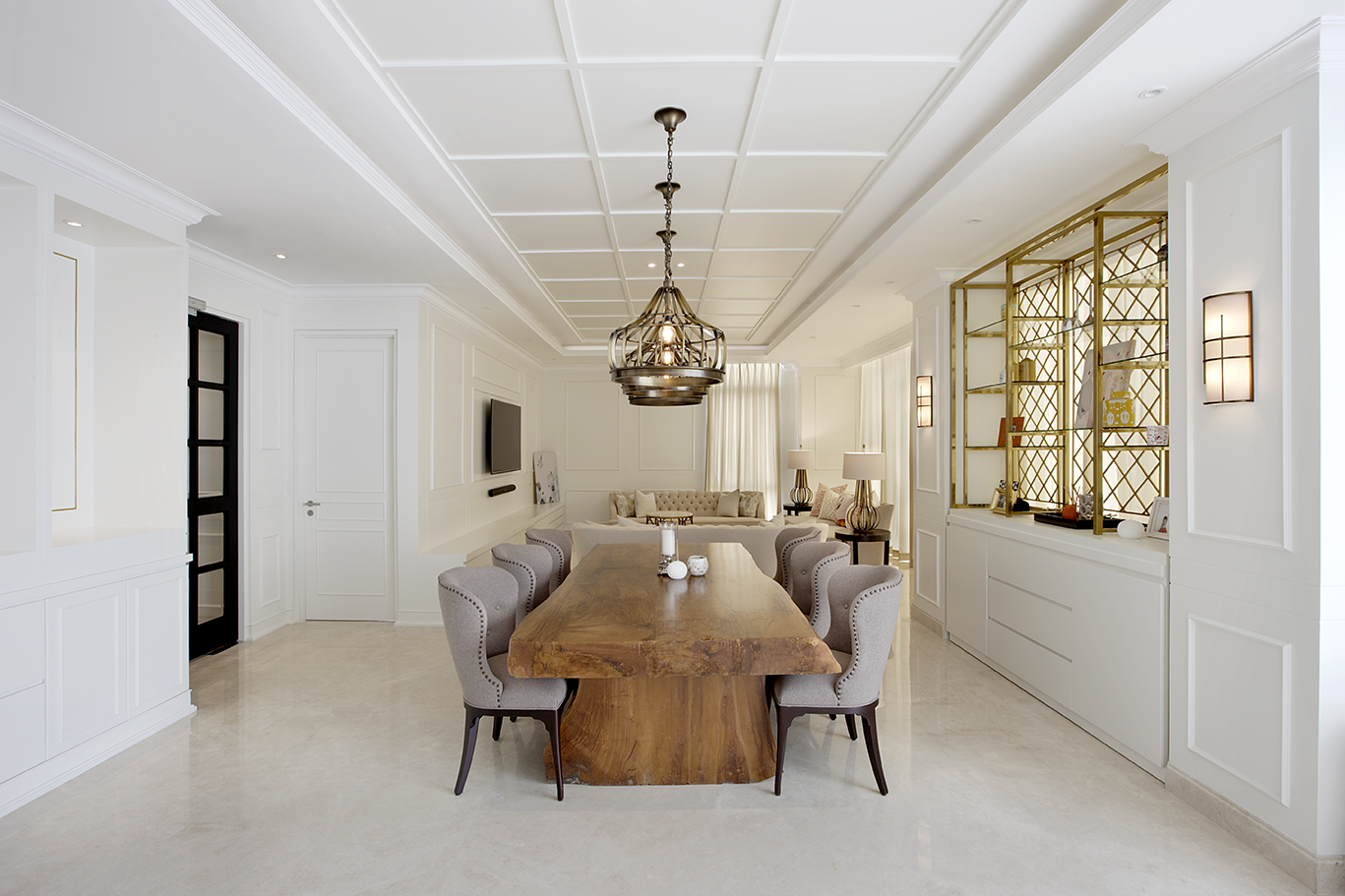 On 2018, High Street Studio projects of interior design for Senopati Suites Apartment has achieved Merit Award from BCI Asia Award.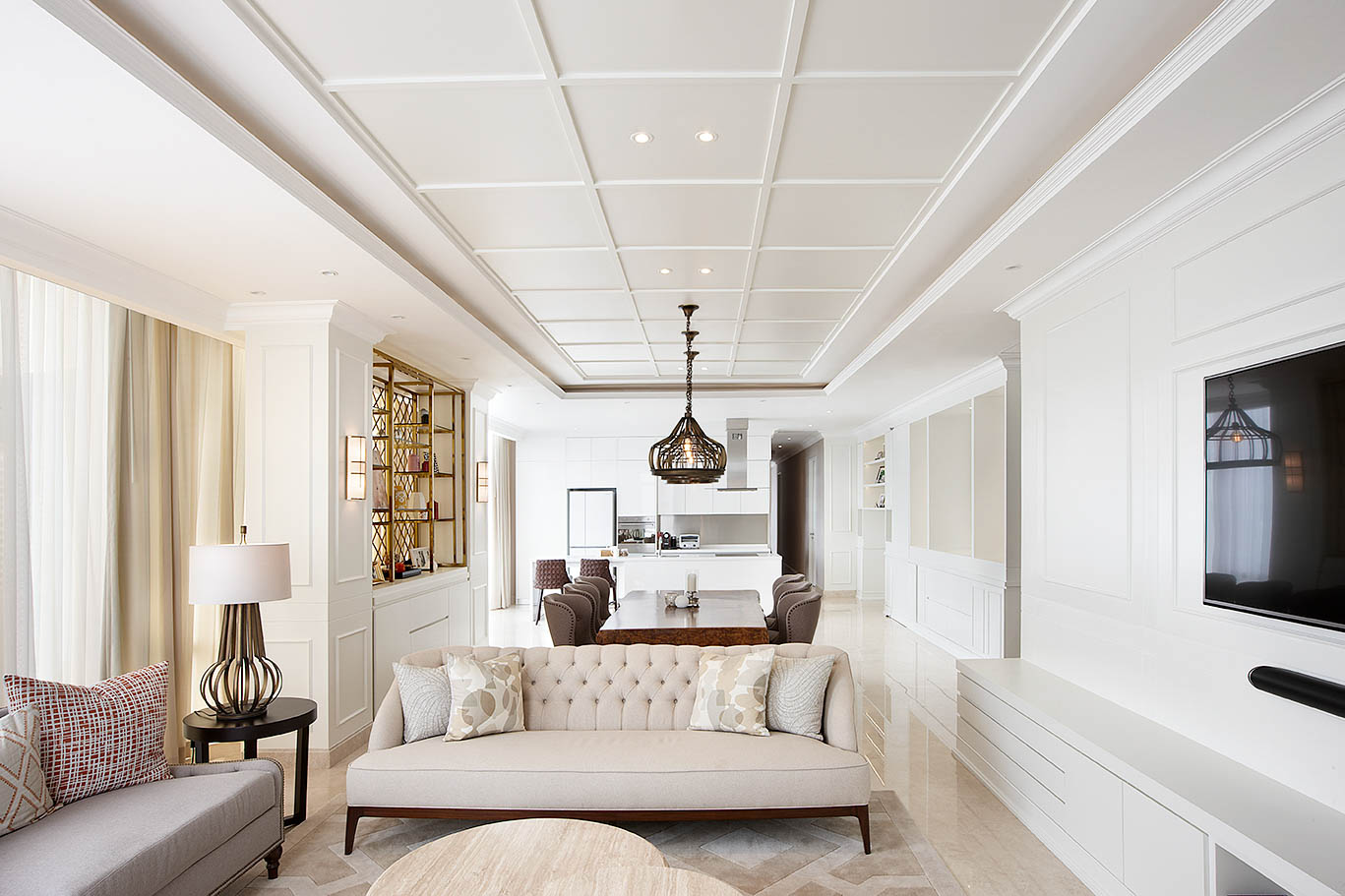 Prestigious Award
This distinguished BCI Awards, is an international acclaimed prize in architecture and interior design pursued by many. It is also an appreciation from BCI Asia for inspirational work of talented designers and architects who contribute masterpiece in their industries. The event itself is held annually in 7 Asian Countries, including Hong Kong, Indonesia, Malaysia, Philippines, Singapore, Thailand and Vietnam. High Street Studio, in 2018, as interior and architecture consultant who has been established for more than 10 years, has achieved Merit Award from BCI Asia Awards in the category of Residential. The interior design chosen for this prestigious award is one of the unit in Senopati Suite Apartment.  In this project, High Street Studio worked on interior design, customized furniture and lighting.
Timeless Design
A timeless design for this 320 m square apartment was inspired by American Classic concept. This design enhances a timeless look that is eternally elegant. Nonetheless, High Street Studio has succeeded to harmonize it into a much simple and compact design, so the classic ambiance still feels modern and exquisite. The main living room was designed as a very functional space that combined family lounge, dining room and pantry. More compact design appears on other room and spaces like corridors and bedrooms.
As in material, white painted woods with simple details are very dominant in intensifying American Classic concept as the interior of this apartment.  A balanced harmony between cold tone and grey element with a solid teakwood dining table was created. Along with brass accent in some details amplify the elegance of this unit. Each element was designed efficiently and innovatively to enlarge interaction among rooms and spaces. Customized furniture also succeeded in creating efficiency in each room and space in this apartment.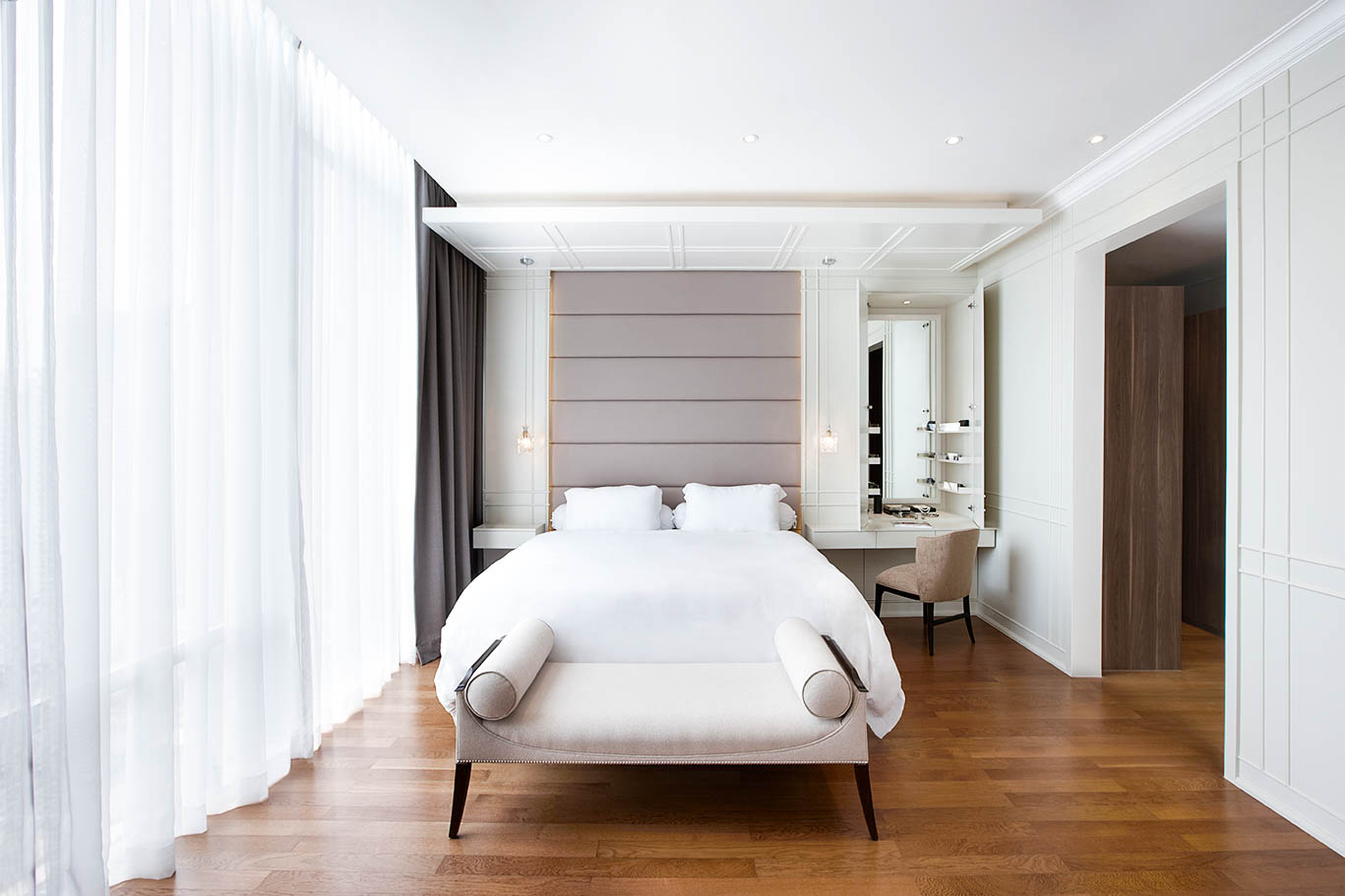 Continuously Innovating
Undoubtedly that BCI Awards 2018 and award from Himpunan Desainer Interior Indonesia (HDII/ Association of Indonesian Interior Design) 2017 which previously gained, are very positive for the progress of High Street Studio. These appreciations has proven the hard work and a solid team work in our design and architecture team. Nevertheless, High Street Studio will continue to develop and create innovative sustainable designs in national as well as international domain.
Share This Article